Company Profile

System & Equipment
To support idea of packaging plan and design, production process system and machines are very important. We use latest system and machines aggressively in the industry of package which daily renewed and developed. And to achieve speedy shipment and effective stock control, we use computerized latest warehouse system.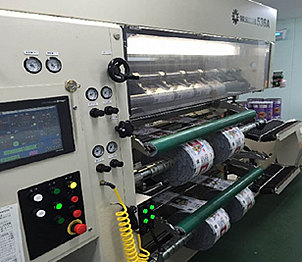 Slitting machine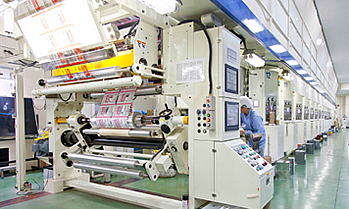 9 colors rotogravure printing machine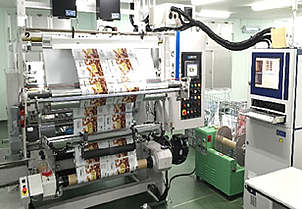 Off line inspection machine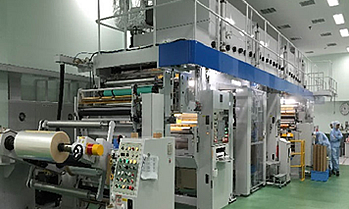 Dry laminating machine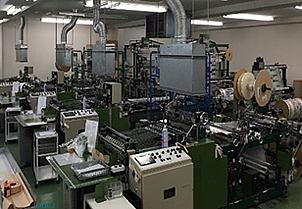 Bagging machine
Quality Control
To supply and develop products with our confidence, we keep test and evaluate our products and improve quality based on research development and quality control system. Lamination strength control based on consistent sampling, non-solvent dry lamination with low hazardous emittance, clean air supply system etc. we proceed constant and steady improvement.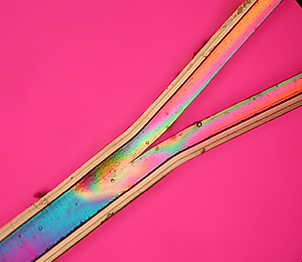 Film sectional images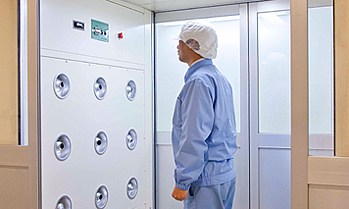 Air showers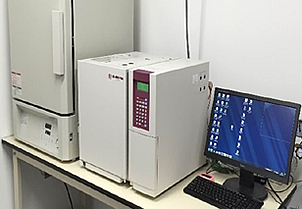 Gas transmission rate measurement system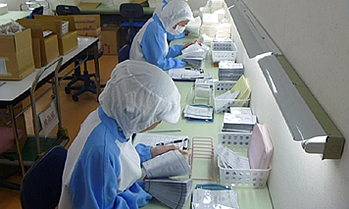 Inspection room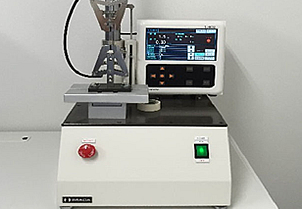 Laminate film tear strength tester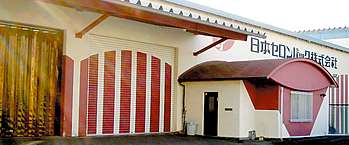 Warehouse
Our products are all very valuable products which are produced receiued our customer's order.
To ship and delivery such products with quick and correctly, we have warehouse operating from 2002.